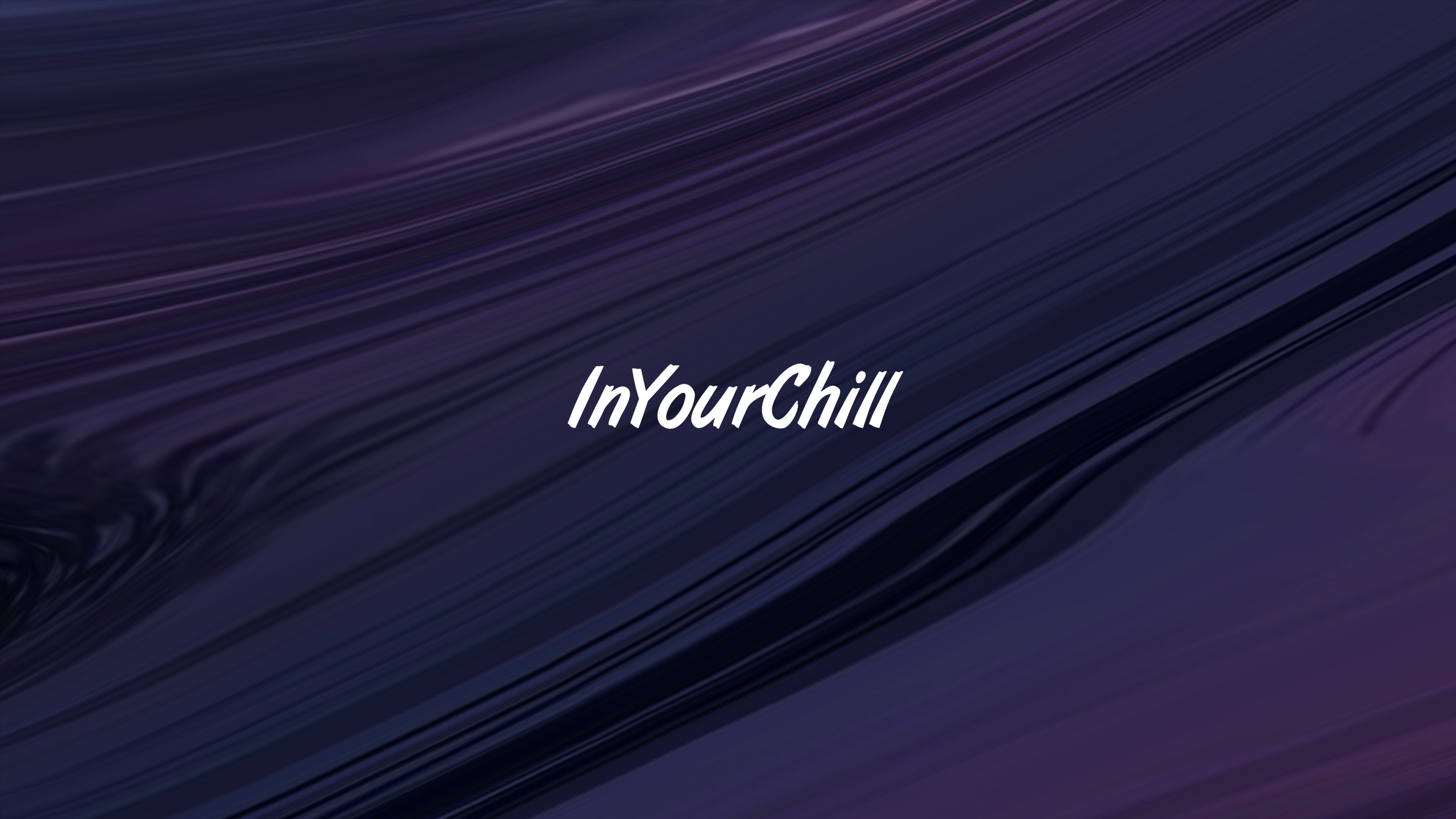 Well-established since 2017, InYourChill is a carefully curated music company which aims to find and promote the best upcoming, underrated and original artists. We don't want to limit InYourChill to just few genres, so we're trying to bring the latest and most diversified musics.


You can submit your track or artwork via the submit form which you can find by clicking below
If your submission is accepted you'll be supported via YouTube, Soundcloud and Spotify.